A Historic Tour of WWII History in South Devon incorporating Exercise Tiger.
World War II Heritage Tour incorporating Excercise Tiger
This amazing tour begins meeting in Dartmouth, where you'll visit Dartmouth's historic museum where you'll be given a short audio visual presentation in the meeting room covering the details and the background the tour which will follow. You will then be provided with tea and coffee before a tour of the museum itself.
The tour will begin walking along the embankment and a short walk to Dartmouth Castle where entrance and a self tour of the castle is available (subject to English Heritage seasonal opening times). After this, you will be taken by road to Blackpool Sands where some of the D-Day landing practices took place. This is then followed by a journey to the straight coastline of Slapton and Torcross, paying a visit first to the War Memorial and then to the Exercise Tiger Tank Memorial site, where a lone Sherman Tank forms the salute and tribute to those who tragically lost their lives on that fateful night of 28th April 1944.
This tour is available for groups of up to 6 people.
Costs:
£45 per person (Minimum of 2 people)
Included in this tour:
Free entry to Dartmouth Museum  and the Tour Guides notes pack which include some unique material unavailable elsewhere.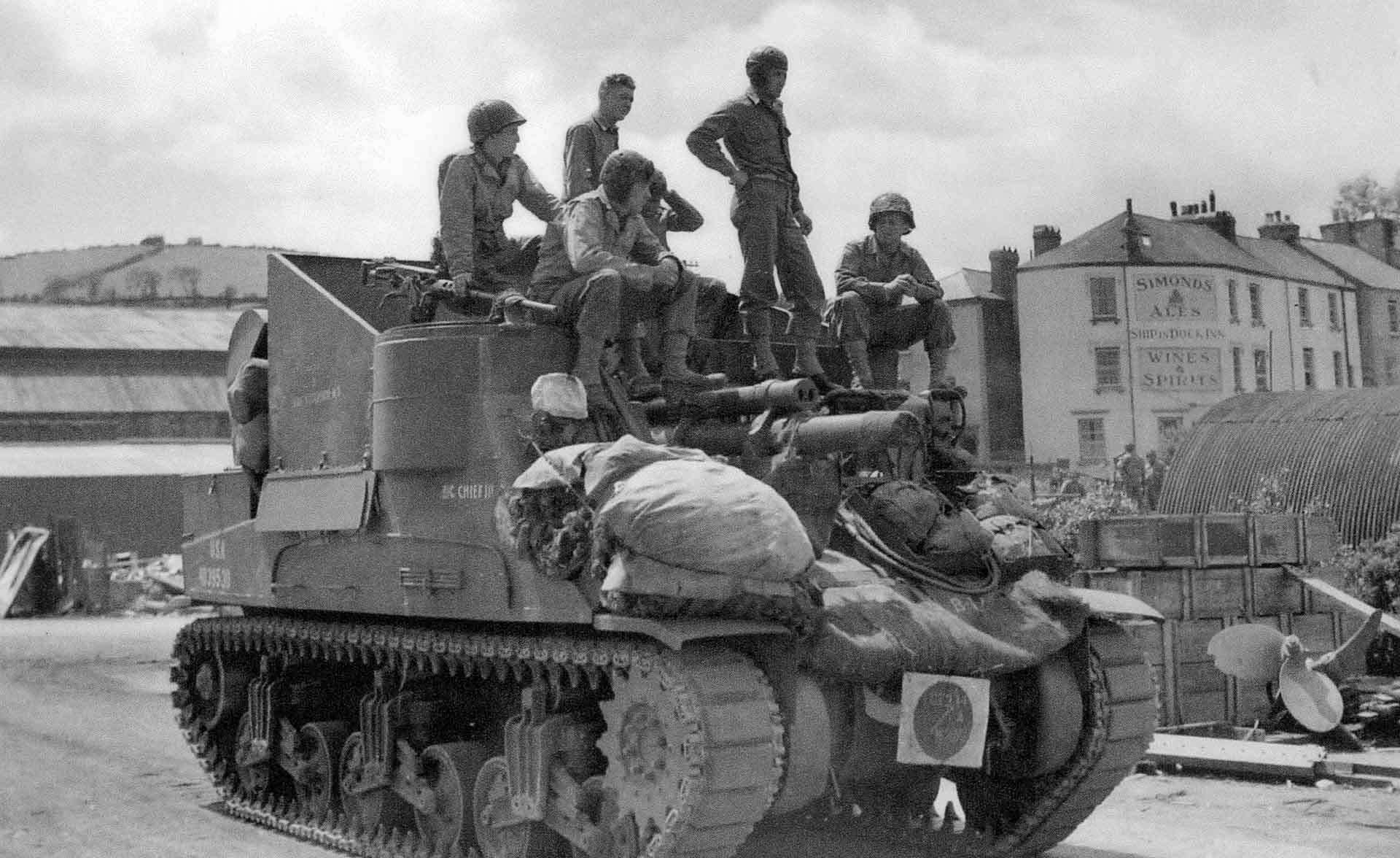 Enquire about Availability & Book a Call Back
To check availability and for further information about any of our tours or experiences, we have a team of specialists who will be happy to assist you.
For your convenience, we use a Call Back System – allowing you to connect directly with a guide assigned to the tour or experience which you are interested in, whom will be able to advise you of availability. 
Please enter your details and one of our team will contact you as soon as possible – this is usually within 60 minutes of receiving your request.