The Helicopter Tour Experience
Helicopter Tour Experience
Our flagship tour comes from above, with an aerial tour in your own privately chartered helicopter.
There are several great options to choose from:
Helicopter meets you at, or near the place you're staying (Please note we have approved landing areas throughout South Devon and only these may be used unless special arrangements are made in advance).
You meet the helicopter at its base in South Dartmoor.
Transfers may be arranged for you to meet the helicopter at its base or at an approved location.
Special events and a surprise arrival of the helicopter are always well received and we also offer flights to weddings.
All positioning flight time is chargeable.
For special occasions, the helicopter may be used as a great photographic backdrop.
If you have any questions, please get in touch with one of our specialist team – calls FREE on 08000 886 527
Flights are arranged for private charters to take 3-4 passengers.
The duration of flights are usually 1 hour air time depending where you wish to join the aircraft.
Public Flight Days are arranged from time to time, offering you a chance to enjoy a shorter flight at a reduced cost. These are usually charged at £125 per person for 15 mins air time (based upon 3-4 passengers at a time).
(Flights are subject to our standard operating terms and conditions and height and weight limits also apply).
Prices:
Private Charter rate is £1250 per hour inc VAT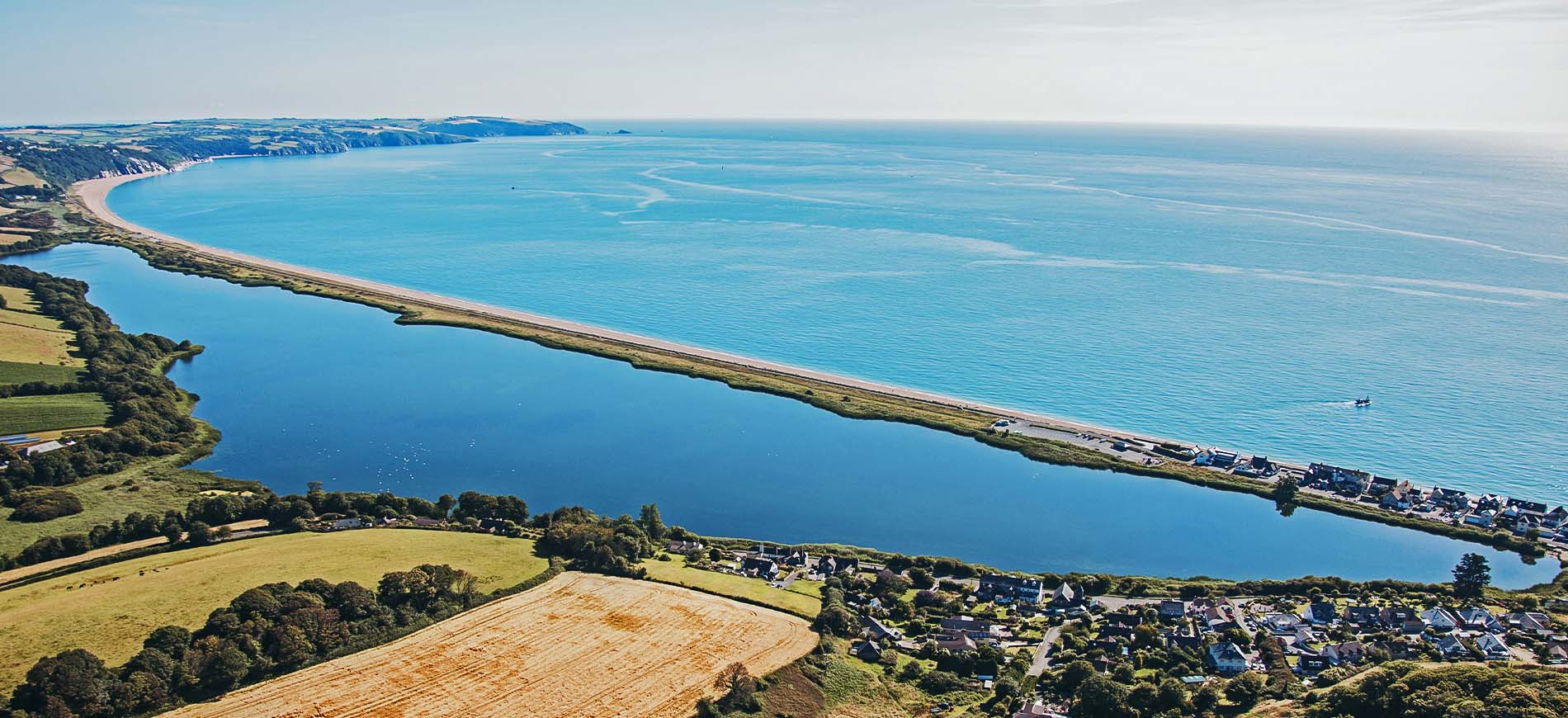 Enquire about Availability & Book a Call Back
To check availability and for further information about any of our tours or experiences, we have a team of specialists who will be happy to assist you.
For your convenience, we use a Call Back System – allowing you to connect directly with a guide assigned to the tour or experience which you are interested in, whom will be able to advise you of availability. 
Please enter your details and one of our team will contact you as soon as possible – this is usually within 60 minutes of receiving your request.