Water Tractor - Burgh Island
Helicopter Sightseeing Tours
Slapton Ley - Area of Outstanding National Beauty
Welcome to South Devon Tours… where the best experiences across beautiful South Devon begin.
Tours of South Devon – Wine Tours – Mayflower 400 Tours – National Trust Tours – D-Day Heritage Tour (Featuring Exercise Tiger) Dartmouth Heritage Tour – Dining Discovery Tours – Photographic Tours – South Devon Distillery Tours – Dartmoor Tours
Holidays in South Devon give you an endless choice of some of the finest places to stay, eat and see.
Our service is dedicated to helping you get the most enjoyment from your visit in this beautiful part of the South West of England.
We have a selection of personally guided tours designed to suit most interests and which are accompanied by one of our experienced tour guides to provide you with local knowledge so you can enjoy the very best experience.
We are passionate about the services we offer, whether you are planning a holiday in South Devon or that you're already here and want to discover more about the area where you're staying. You can rest assured that we will do our very best to assist you with everything you need.
We are a family run business and happy to be flexible and change tours to suit you with a little notice of course.
If you're planning a stay in South Devon, we have some truly amazing places to stay, from classic cottages by the sea or in the countryside. We have some of the best Bed and Breakfasts in the UK and our Devon hotels are full of character and history, perfect for a relaxing stay for you and your family.
We pride ourselves in providing you with a very personal service, where ever, you decide to take your adventure, we will ensure you get the best experience at some truly wonderful places throughout the beautiful South Devon countryside, together with some of our favoured and highly recommended places to eat.
If you're looking for something a little different, we are also the only tour operator in South Devon to offer a helicopter tour service from a selection of locations throughout the area.
We proudly work with National Trust, English Heritage, Royal Navy and most of the major attractions throughout South Devon.
Please peruse our published tours and if you can't find something you like, we can discuss your interests and create a perfect day, weekend or week just for you.
Dartmouth Heritage Tours – Dartmouth History, Mayflower 400 History Tour, Dartmouth Museum, Thomas Newcomen, Dartmouth Castle.
Britannia Royal Naval College Tour.
National Trust Day – Visit to Greenway former home of Agatha Christie, Visit to Coleton Fishacre.
Wine, Beer & Distillery Tours, visiting: Sharpham Wine & Cheese, Salcombe Gin, Salcombe Brewery, Dartmoor Whiskey Distillery.
Photographic Tours: Visiting some of the most beautiful photographic locations.
South Devon Helicopter Sightseeing Tours.
Dartmoor Tours: Exploring some of the best walks and sights across this ancient and magical place (Helicopter Tours available too)
Dining Tours: A great way to explore our recommended best of the west restaurants across South Devon.
Featured Video  –  South Devon Wine Tour – Sharpham Vineyards
Book This Tour by Calling us FREE on 08000 886 527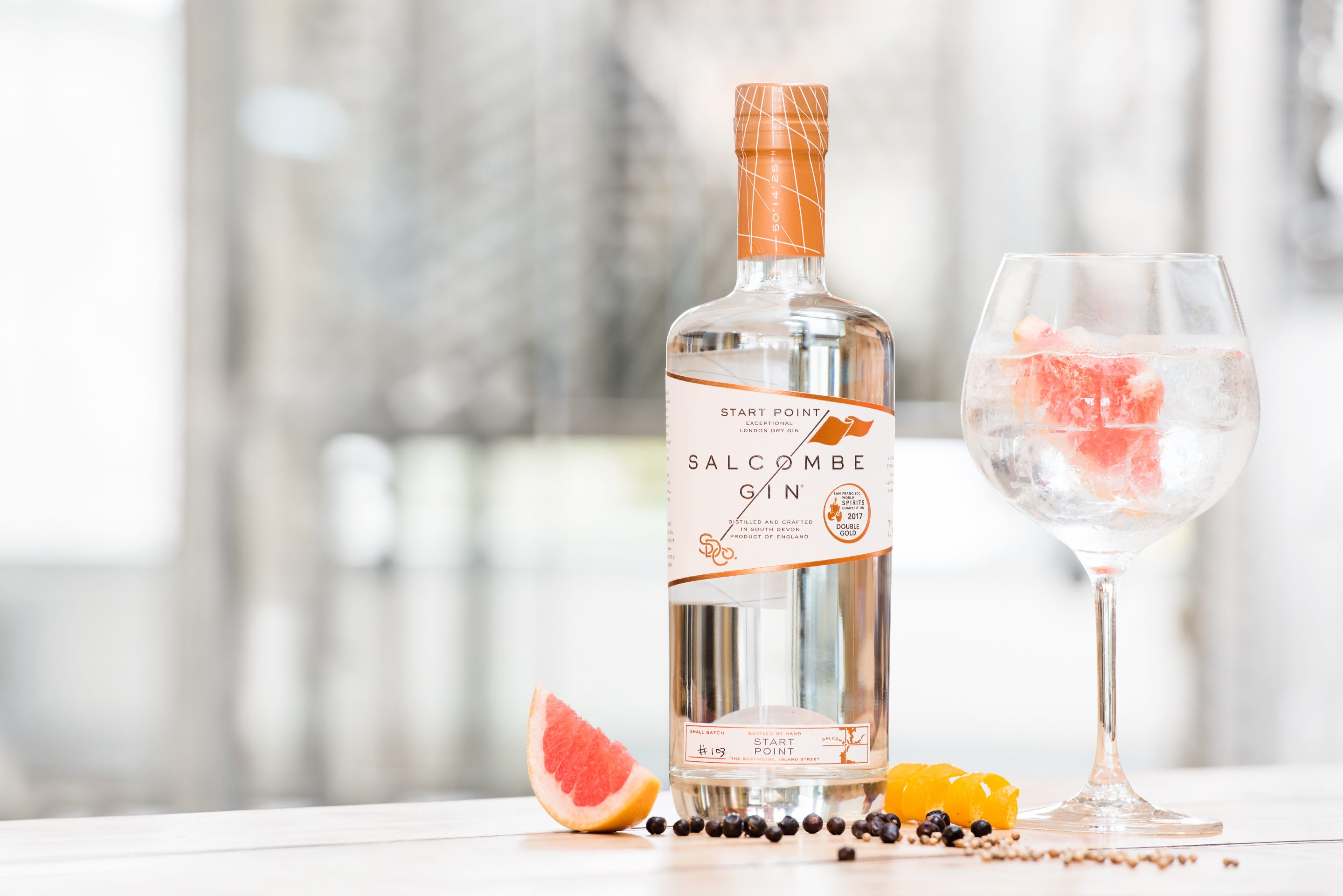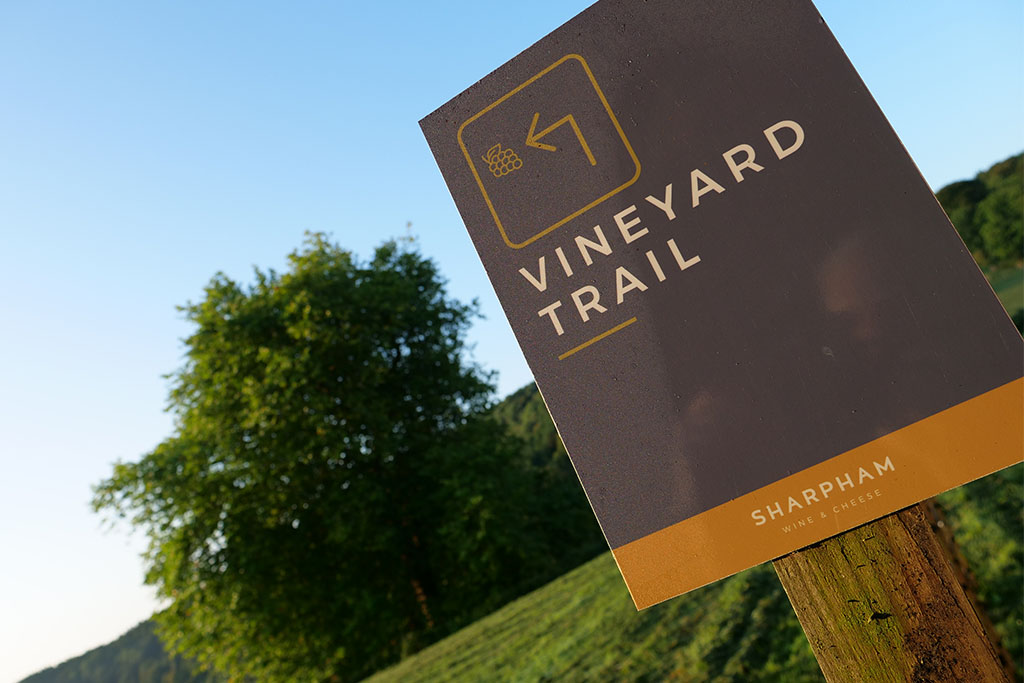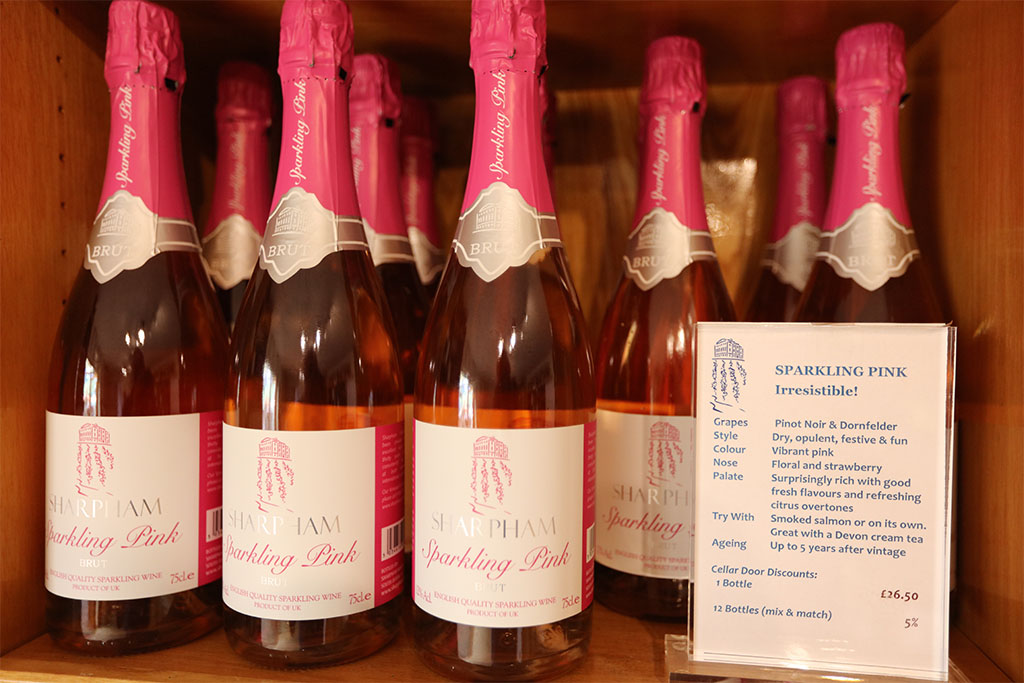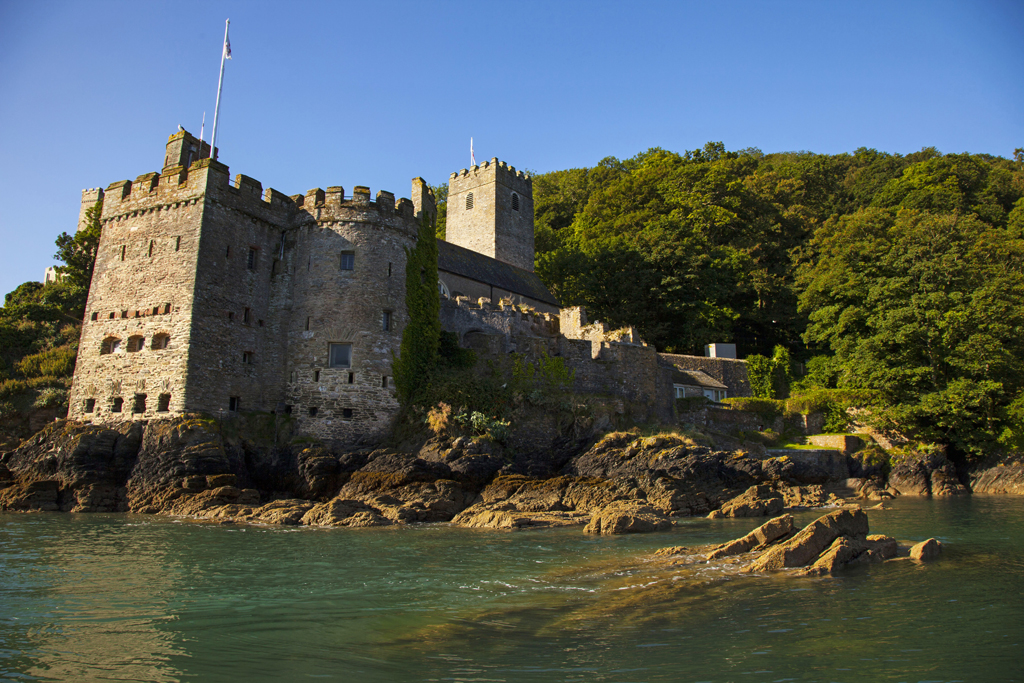 Dartmouth Heritage Tour
This medieval market town and home of Britannia Royal Naval College. This tour includes, Mayflower 400, Thomas Newcomen, Dartmouth Museum, Dartmouth Castle and historic churches.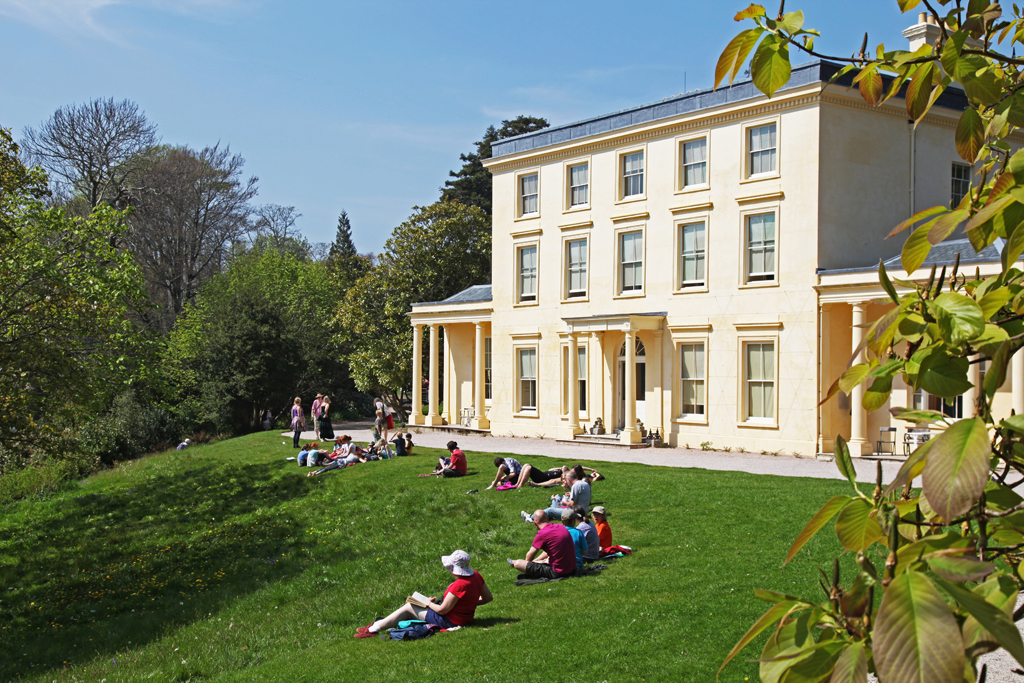 National Trust Tours
A really interesting day visiting, Greenway, formerly the holiday home of crime writer Dame Agatha Christie and also Coleton Fishacre. Two of these beautiful properties may be visited in a day with lunch in between and finishing with a traditional Devon Cream Tea. Overbecks at Salcombe may be an optional change if required.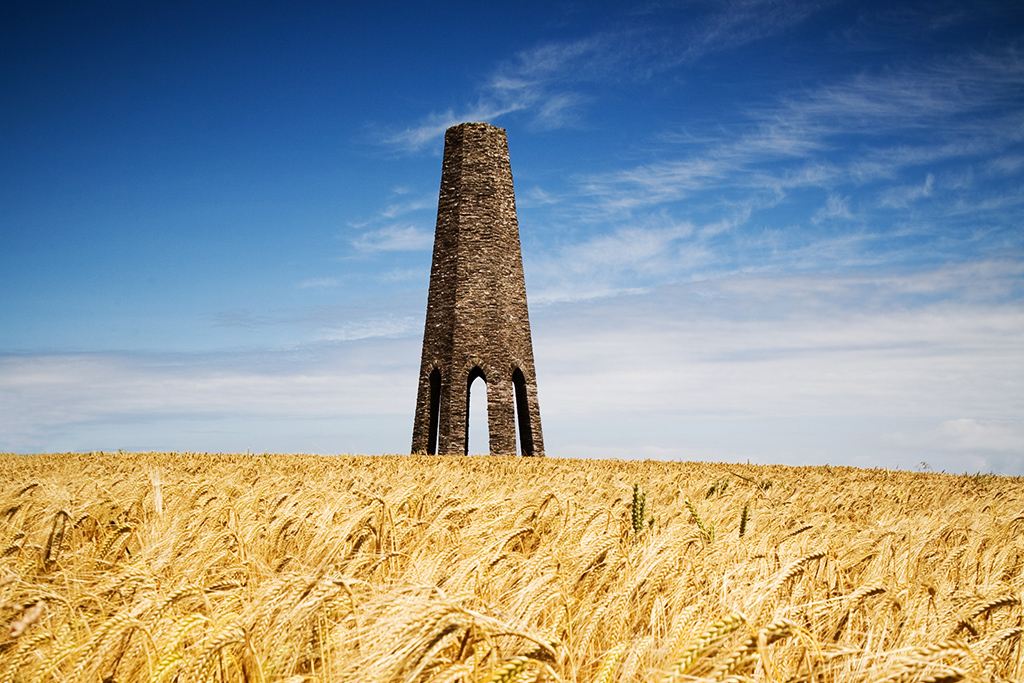 Photographic Tour
Our Photographic & Video filming tour will take to some of our most favoured places for some truly memorable photo opportunities. If you're into sunrises and sunsets, we love them too and will accommodate you for an early sunrise or a sunset shoot. These tours are available all year round and may be combined with another tour if weather is unsuitable.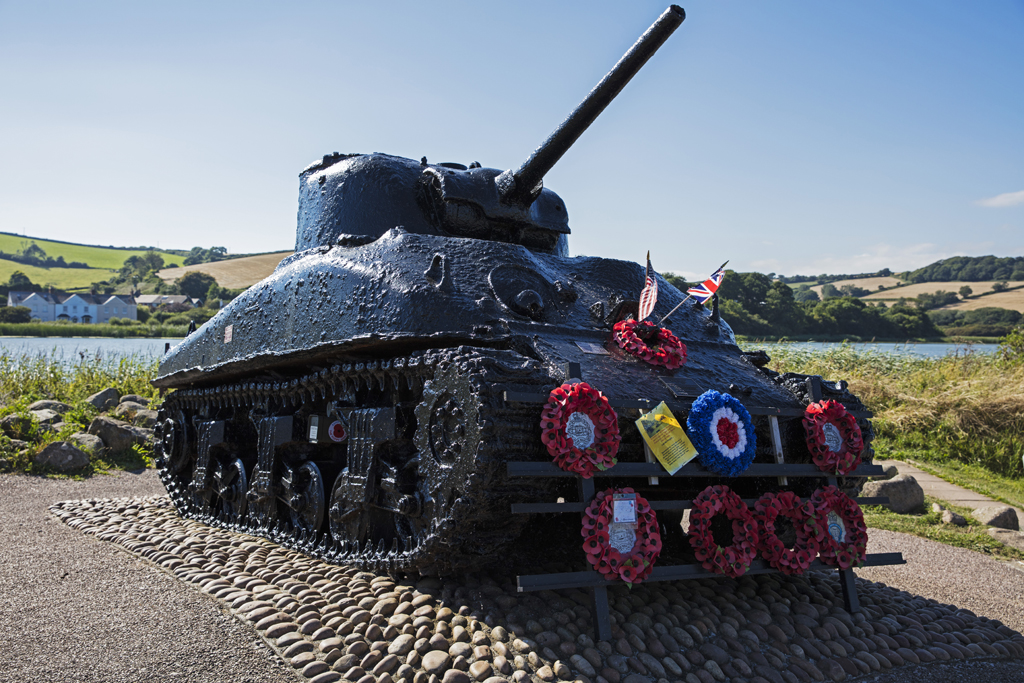 D-Day Heritage Tour
This tour covers Slapton, Torcross, Blackpool Sands and Dartmouth.
South Devon played a key role in the preparation for the D-Day landings in June 1944. Join us on this fascinating tour and see where the practice landings took place. Learn about Exercise Tiger and that fateful night of 28th April 1944, where a mobilised practice landing force where attacked by German E-Boats, costing the lives of over 700 US Servicemen. This tour has a FREE Book written by a local historian  'The Forgotten Dead'.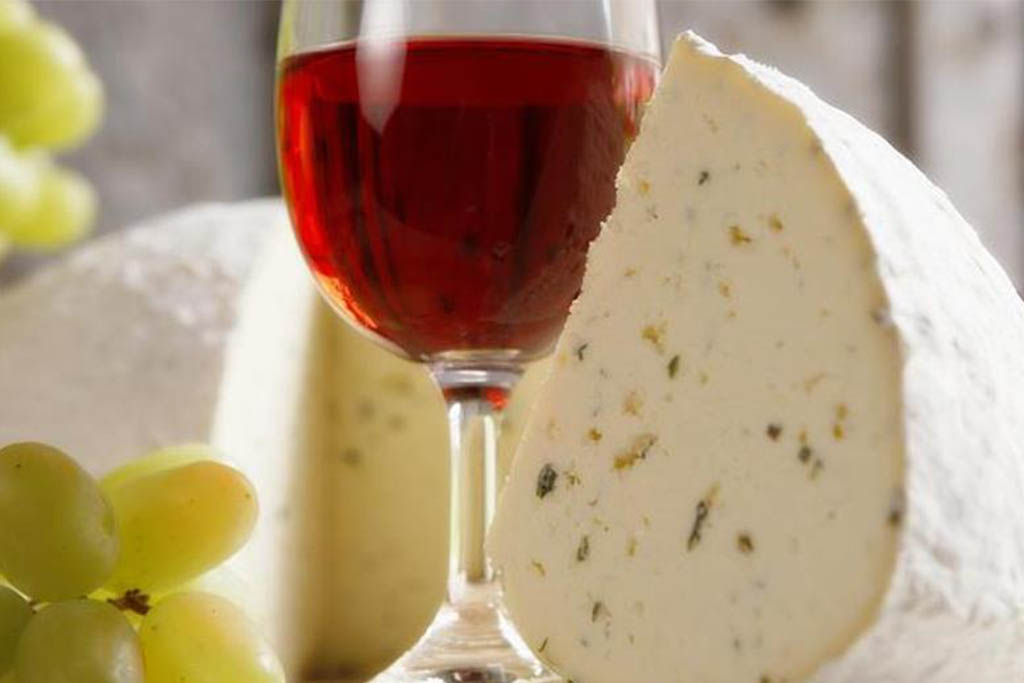 Wine, Beer & Distillery Tours
South Devon has some of the finest Wine, Beer and Distilleries in the UK. The Sharpham Estate is home to award winning Sharpham Wine & Cheese and offers an excellent choice for a tour of the vineyard and lunch at the Cellar Door Cafe.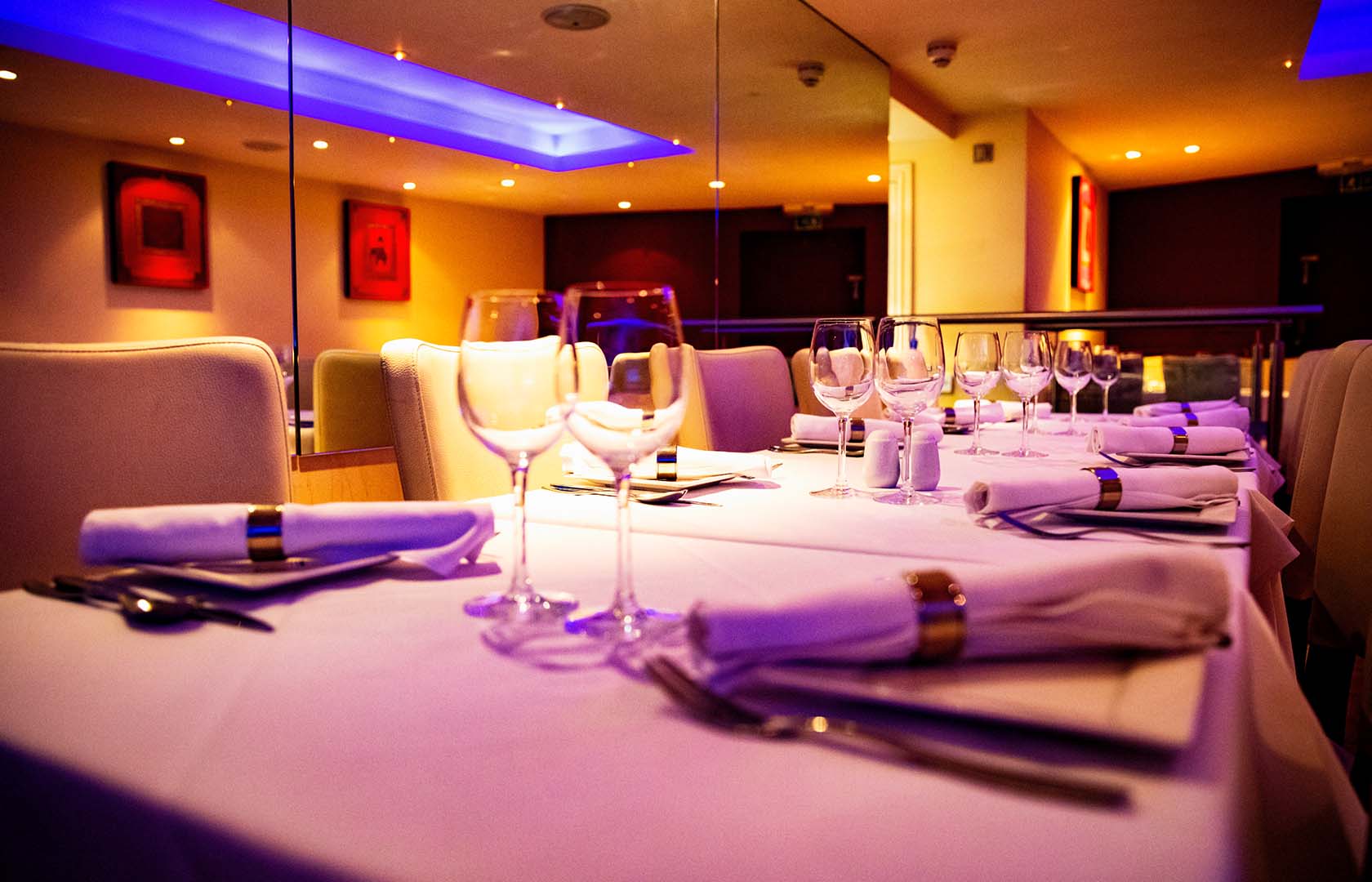 Dining Discoveries
Our great Dining Discovery Tours are a favourite and available for a single night, weekend or a week. Select from our most favoured restaurants across South Devon and let us take you there and back in comfort.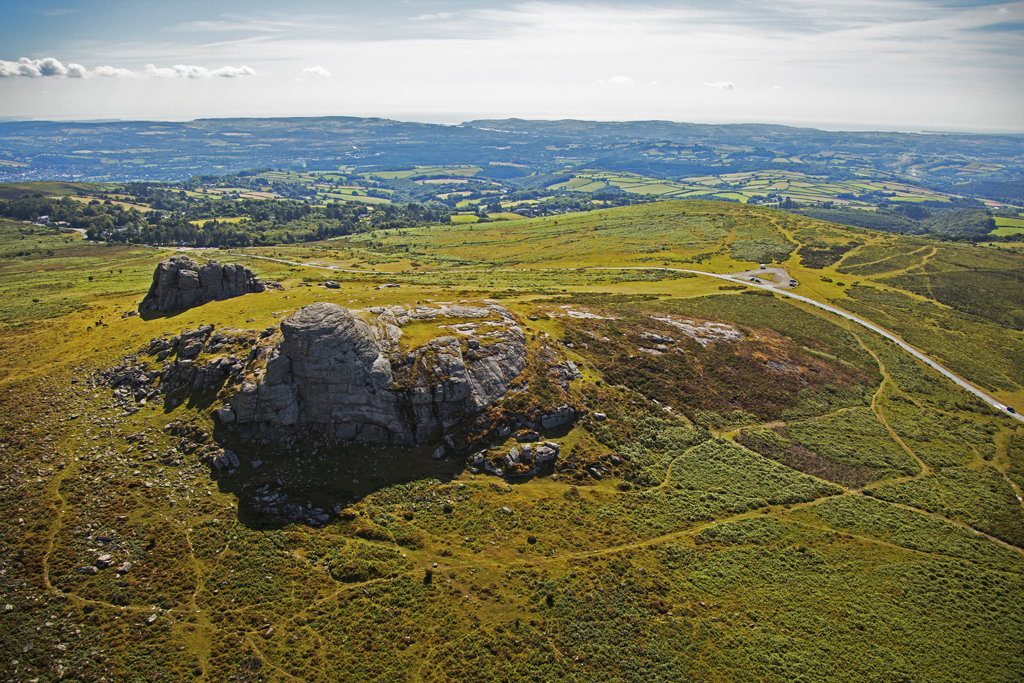 Tours of Dartmoor
Steeped in history, Dartmoor has an ancient charm all of its own. Full details of our tours will be released soon… please check back later.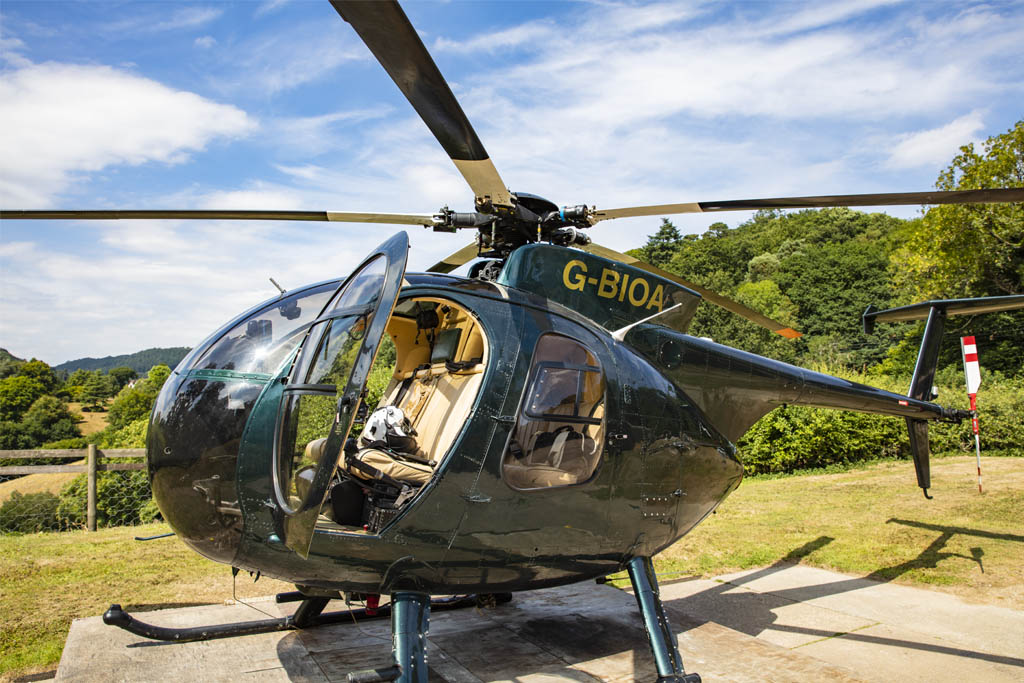 Helicopter Sightseeing Experience
This adventure is something very special and is available for up to four people at a time, subject to a few operating limitations. The flights can be arranged from a list of approved locations across the region and are available for 1-4 people (subject to operation conditions).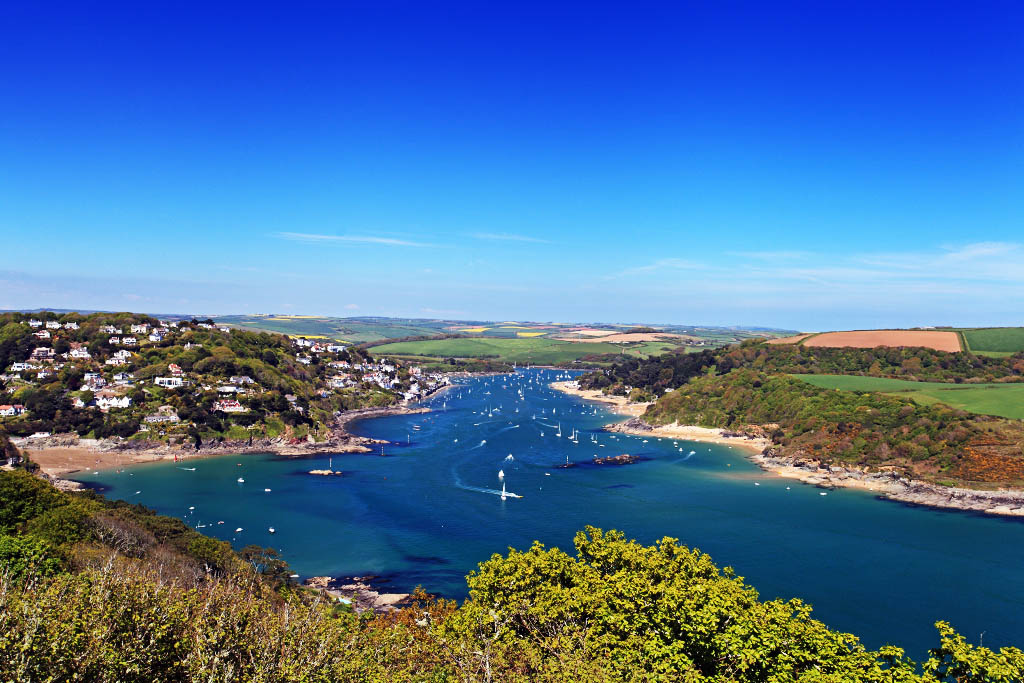 Experience Salcombe
One of the most popular places in South Devon for its beauty, sandy beaches and fantastic places to stay and eat. Salcombe is a must when visiting South Devon.
Specialising in a selection of private tours across beautiful South Devon.
So much to choose from
South Devon has so much to offer, why not join us for some great foodie adventures?
Can't see what you're looking for?
We are happy to assist you in creating your own bespoke day, evening or week, so please call us and discuss your ideas. We can take to a some of the best restaurants in South Devon on a series of culinary adventures, so you don't need to drive, just enjoy the food and fine wines and let us take care of you.
We love to help so please call us FREE on 08000 886 527
CLICK HERE FOR SOUTH DEVON WEATHER
CLICK HERE FOR NATIONAL TRUST GREENWAY