Where the best experiences across South Devon begin.
Welcome to South Devon Tours
Welcome to
South Devon Tours
South Devon is one of the most popular and picturesque places to visit in England, with its stunning scenery and charm. We invite you to discover and enjoy some of our personally selected guided tours and experiences in this beautiful part of South West England.
Our range of tours and experiences include Heritage Tours, Distillery and Wine Tours, Tasting Experiences, Visiting Dartmouth's historic Museum, Helicopter Tours, and more.
Our Tours and Experience packages are the result of years of first-hand knowledge of each individual experience, which we would like to think our packages are unique and supported by a dedicated team of professionals.
Tours may be arranged for groups from 2 to 6 guests as standard, with larger groups by prior arrangement.
Our range of experiences includes, for example, wine and cheese tastings, can include a special arrangement to assist in transportation from where you're staying or at one of our personally selected venues.
Please refer to each tour or experience for the latest prices.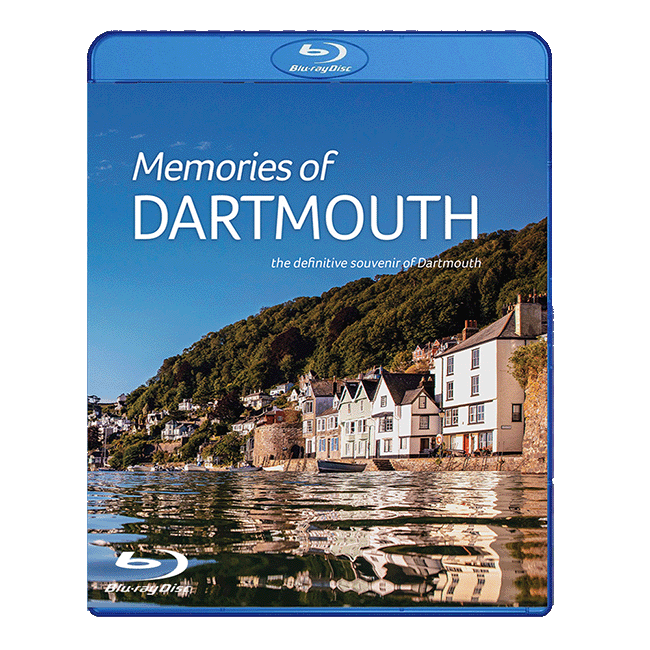 SHOP PRODUCTS
Memories of Dartmouth Souvenir
 A Special Souvenir of Dartmouth. With 10 chapters of content, this product has something for everyone who loves this beautiful and ancient medieval town.

The World War II Heritage Tour was very enjoyable, with a great guide who was very knowledgeable about the history and the seeing the locations where our boys practiced and left from was amazing.
– Lou Bronson, Texas

We enjoyed our photographic tour and loved this being especially arranged over two half days to allow to to get two great locations in and a trip to Dartmouth. The photographer guide was a great inspiration, my wife and I learned quite a bit. Many thanks.
– Les and Bev Davis, London

The Mayflower Tour was amazing and wow our guide was incredibly attentive to our group. So much history from 1620, I didn't realise Clint Eastwood is a direct descendent of William Bradford one of the Pilgrim Fathers.
– Sue Bevick, Manchester
get in touch
Our Tour Guides are always available to chat with you about your interests and providing you with any further information you may need.