Photographic & Video Filming Tours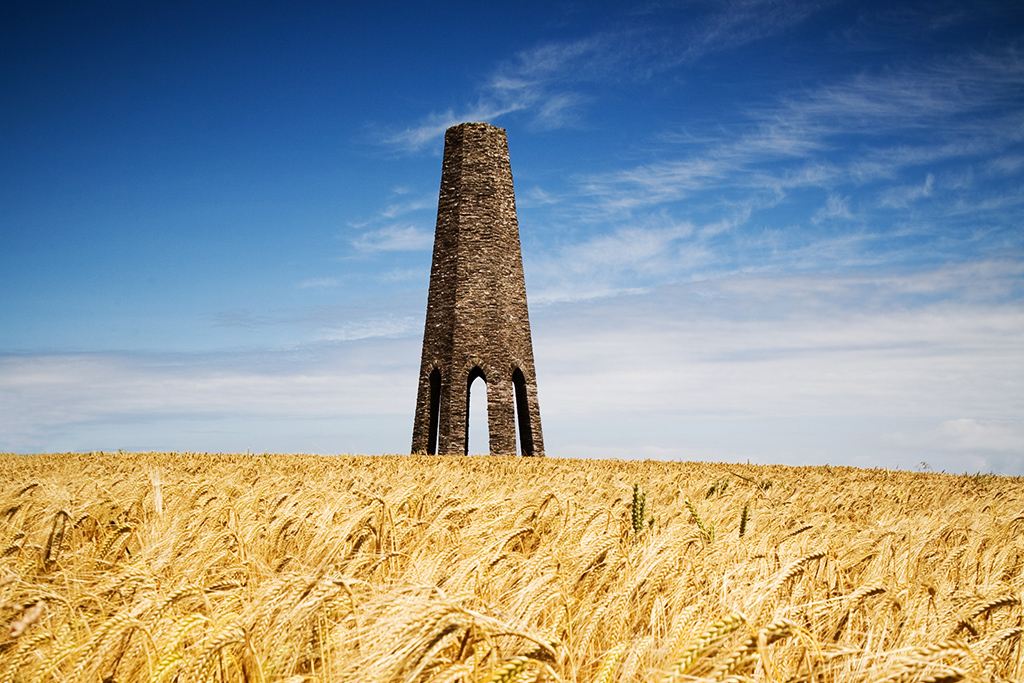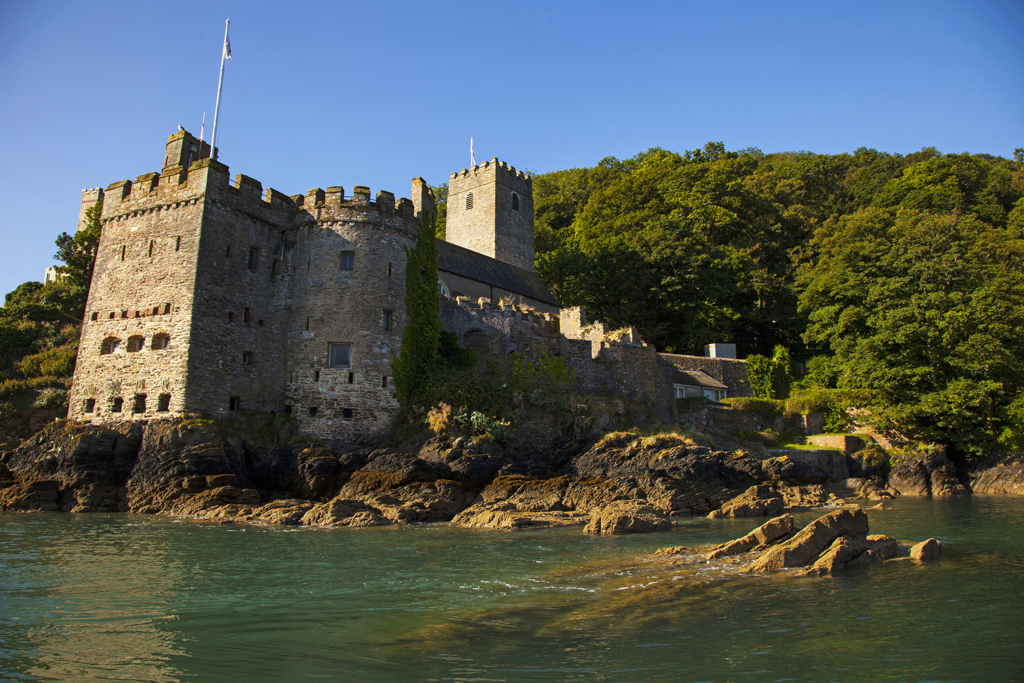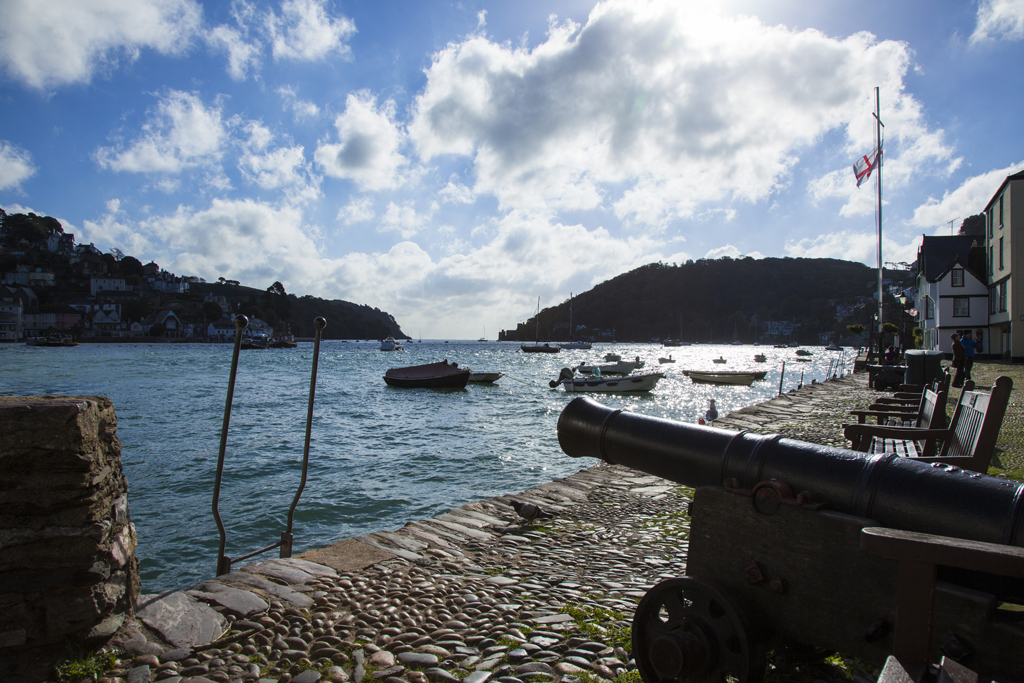 Our Photographic & Video Filming Tours will take to to a list of our most favoured places for some truly memorable photo and filming opportunities in and around South Devon's AONB (areas of outstanding National beauty). If you're  into sunrises and sunsets, we love them too and will accommodate you in early mornings and late evening shoots. We also do StarScape trips to Dartmoor where there is no light pollution (available throughout the year) and usually end up in one of our a great South Devon country pubs.
These tours are available all year round and may be combine with other tours if weather is unsuitable on certain days.
In one day we will include, several coastal locations, high grounds, Iconic landmarks and architecture Dartmoor including the famous Wistmans Wood. 
We will make a bespoke day for you according to your wishes. We'll go through your ideas at the point of enquiry, where we'll provide you with various options.
Booking Information
Itinerary
Meeting/Collection at 09:00 (Earlier meets are recommended to make the most of the golden hour – usually followed by a breakfast)
We're then out all day stopping for comfort breaks and coffee in the morning as we move around the various locations.
13:00 We stop somewhere for lunch – usually for an hour.
14:00 we proceed onto our next location.
17:00 we complete the days tour and return – usually stopping along the way for either a Devon Cream Tea or a pub stop,
What to bring: Flat walking shoes or boots and appropriate weather proof clothing.
Vehicles transfers: We can arrange vehicle transfers from your accommodation – upon request.
What is included in this tour: Transportation from your accommodation to the various itinerary points throughout the day and return.
What is not included in this tour: Food or refreshments
Fees & Booking
8 Hours is included in the itinerary – this may be extended to accommodate earlier meeting or later finishes. Additional hours will incur an additional charge – please ask for details. 
These tours are available for groups of up to 6 as standard and larger by special arrangement. Please call for prices and to check availability.
GIFT VOUCHERS FOR THIS TOUR AVAILABLE
CHECK AVAILABILITY OF THIS TOUR: Call us FREE on 08000 886 527