Discover South Devon's best photographic locations
Join your personal photography guide to take you to some of the best locations across South Devon and and enjoy capturing the stunning scenery, from breathtaking coastal backdrops to colourful rolling hills.
Whether you're an experienced photographer or a beginner, these tours are always fun and extremely popular. Early morning starts are invigorating and allow you to see some of the best scenes during the 'Golden Hour', where the light presents an amazing opportunity to capture that perfect image.
A selection of images from some of our favourite locations…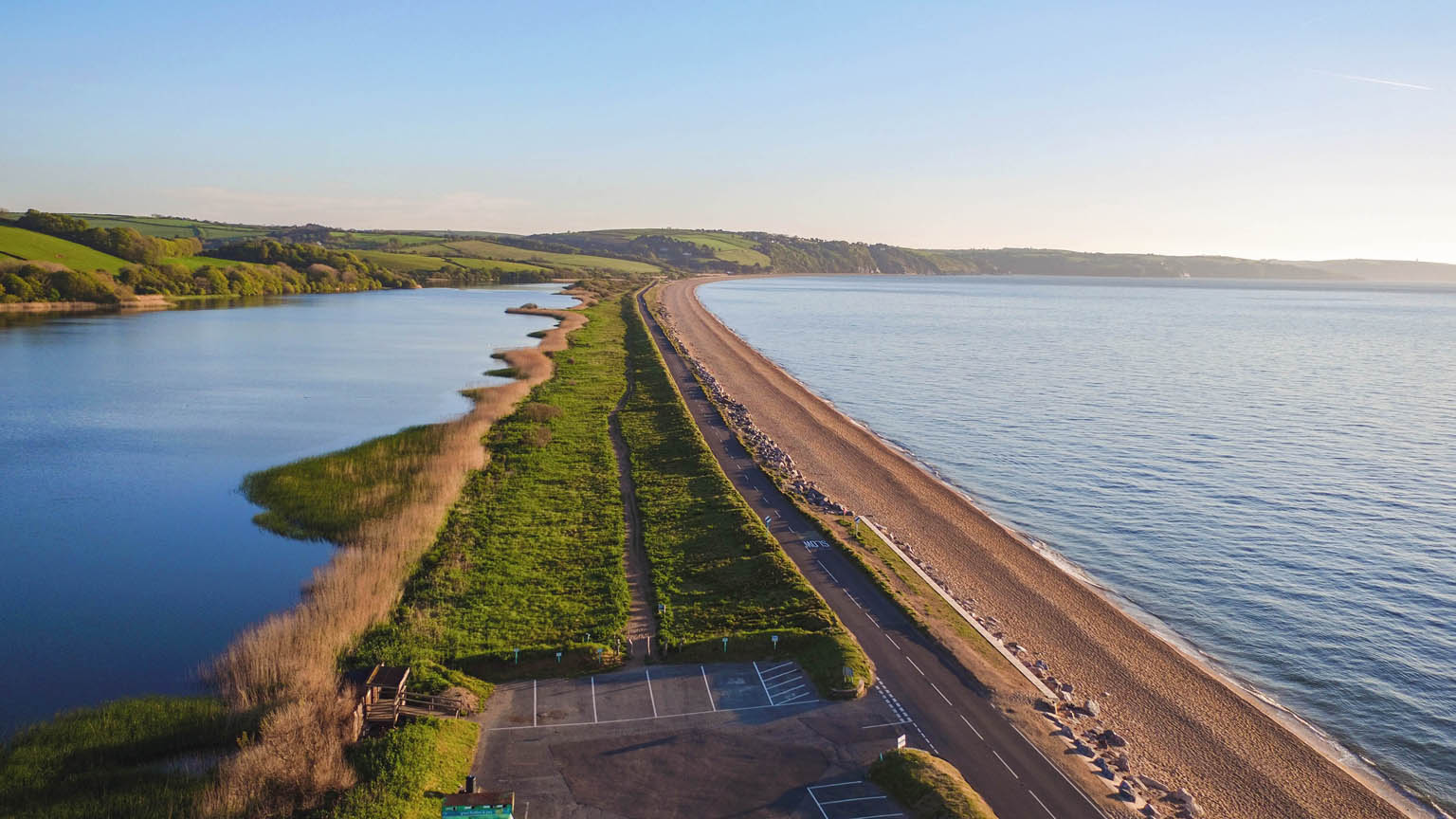 Photographic Tours are available for groups of up to 6 people
OPTIONS AVAILABLE:
Pre-dawn and sunrise shoot
Sunset shoot
Dartmoor & Wistmans Wood
Daytime landscape shoot
Learning advanced features of your camera
Learning shot composition
Getting to grips with shooting video on your camera
What to wear:
Comfortable warm clothing with suitable walking shoes or boots. Water or drinks bottle.
Prices: (For groups of 2 to 6)
£35 per person – 4 Hours
(Minimum 2 people & addition hours £12 per hour)
Enquire about Availability & Book a Call Back
To check availability and for further information about any of our tours or experiences, we have a team of specialists who will be happy to assist you.
For your convenience, we use a Call Back System – allowing you to connect directly with a guide assigned to the tour or experience which you are interested in, whom will be able to advise you of availability. 
Please enter your details and one of our team will contact you as soon as possible – this is usually within 60 minutes of receiving your request.