Exploring this beautiful medieval market town.
Self Guided Dartmouth Tour
This amazing Self-Guided Video Tour takes you through the amazing history and shows you some of the most iconic places in Dartmouth. Using your Smartphone to view streamed video content, learn how this ancient market town has helped shape the modern world as we know it today.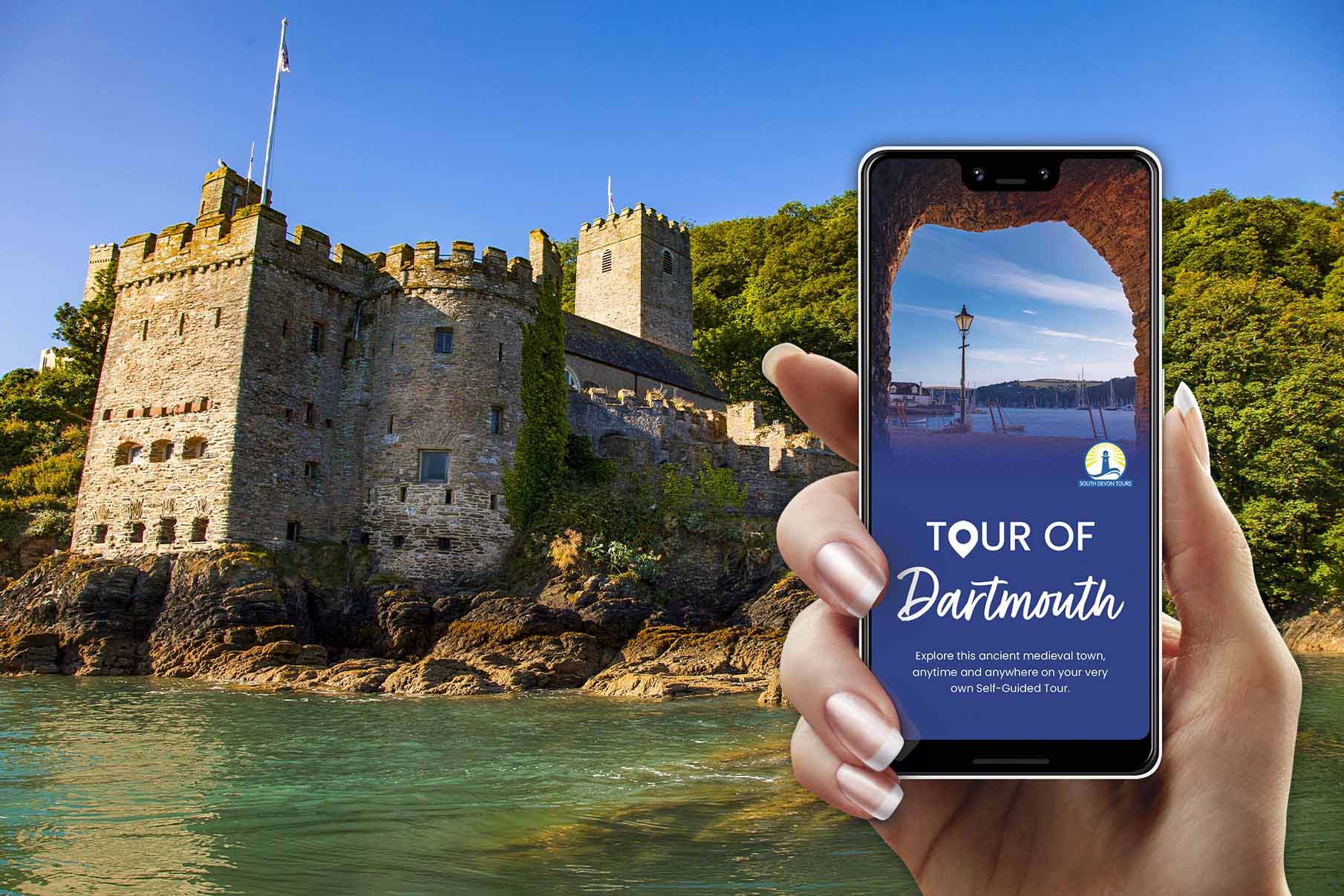 Tour Duration: Approx 90 Minutes
Price: £12
Release Coming Soon
Please check back for more details and updates.
Get In Touch
Please get in touch with us if you have any questions about this tour.