Helicopter Sightseeing Tours of South Devon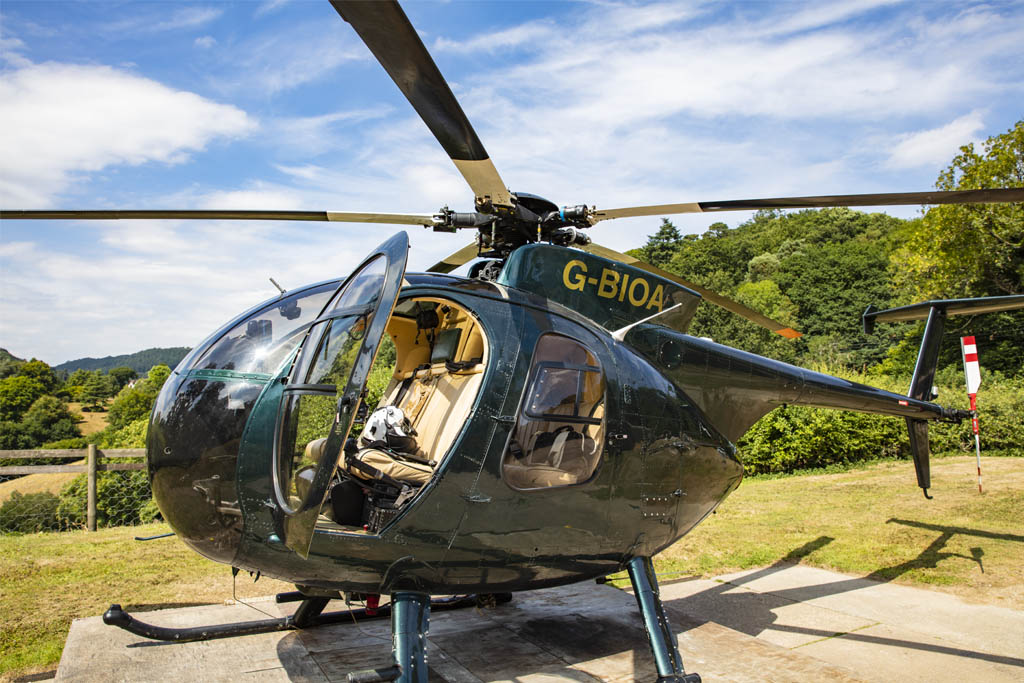 Our South Devon Helicopter Tours are simply amazing and provide a truly memorable experience. Flights are available from selected locations and available from 30 mins flying time depending on location. Extensions to flight times are an option depending upon your requirements and available fuel.
We can accommodate up to four passenger depending on height and weight and we'll confirm this with your initial enquiry.
Combining a helicopter sightseeing flight with lunch at one of Devon's favoured hotels or restaurants, makes for the perfect day and we will be there to transfer you to and from locations as required.
Helicopter Sightseeing Tour prices: Please contact us for latest prices – calls are FREE 08000 886 527
Prices
Helicopter Sightseeing
Aircraft Type: Hughes 500 Helicopter
Seating Capacity:  3 plus Pilot
Airtime cost: CALL FOR BEST RATES 08000 886 527
Please note airtime will include any positioning time it take to fly to your desired collection point and then the return flight to home base.
CALL US TO DISCUSS YOUR REQUIREMENTS
FREEPHONE 08000 886 527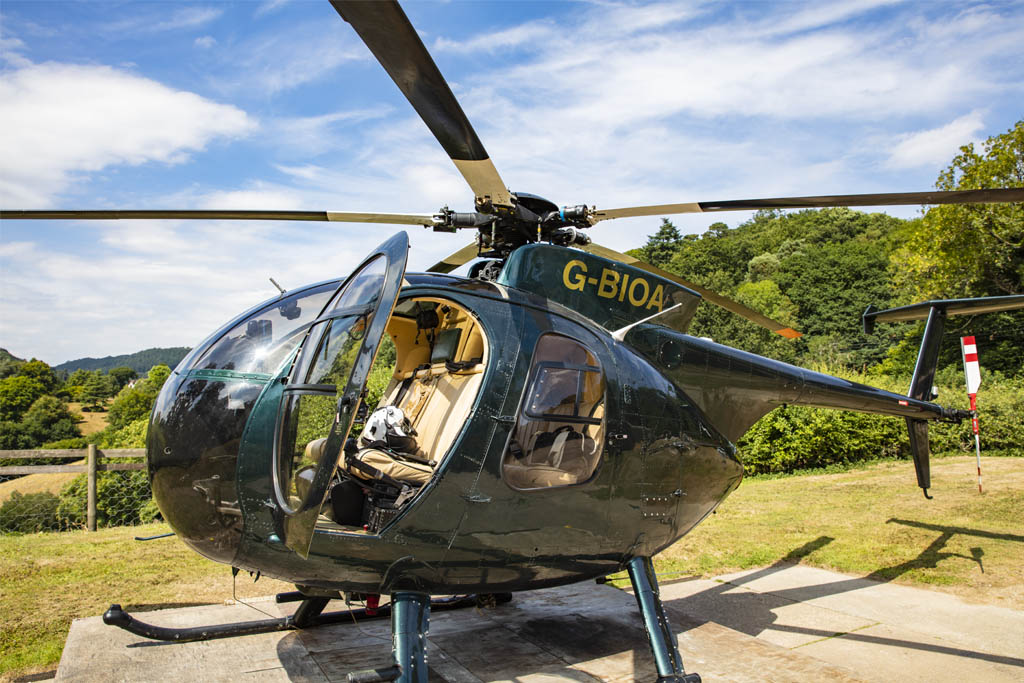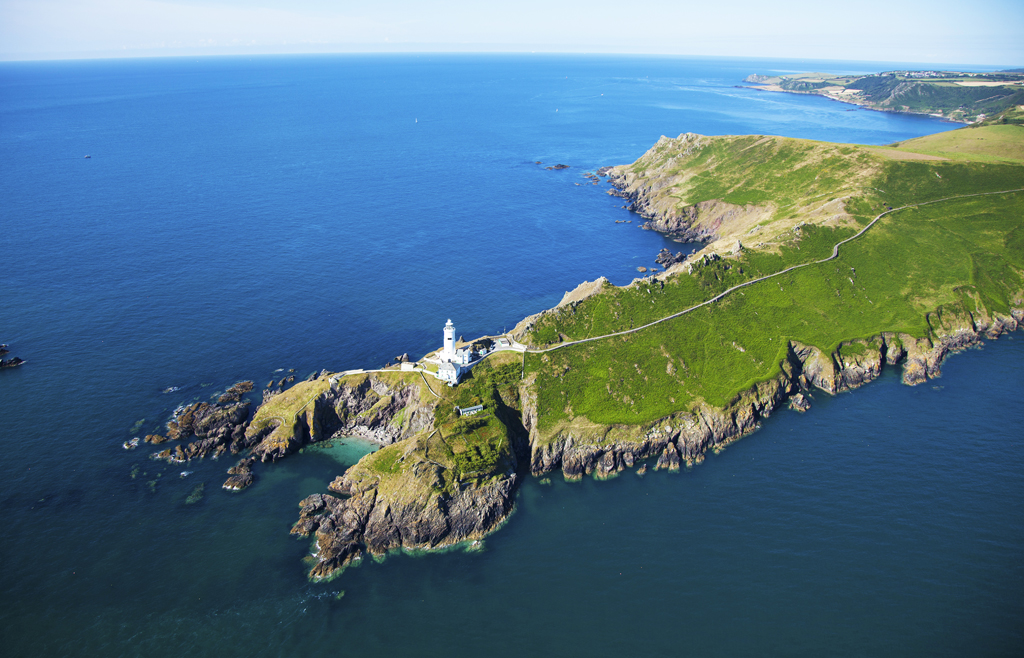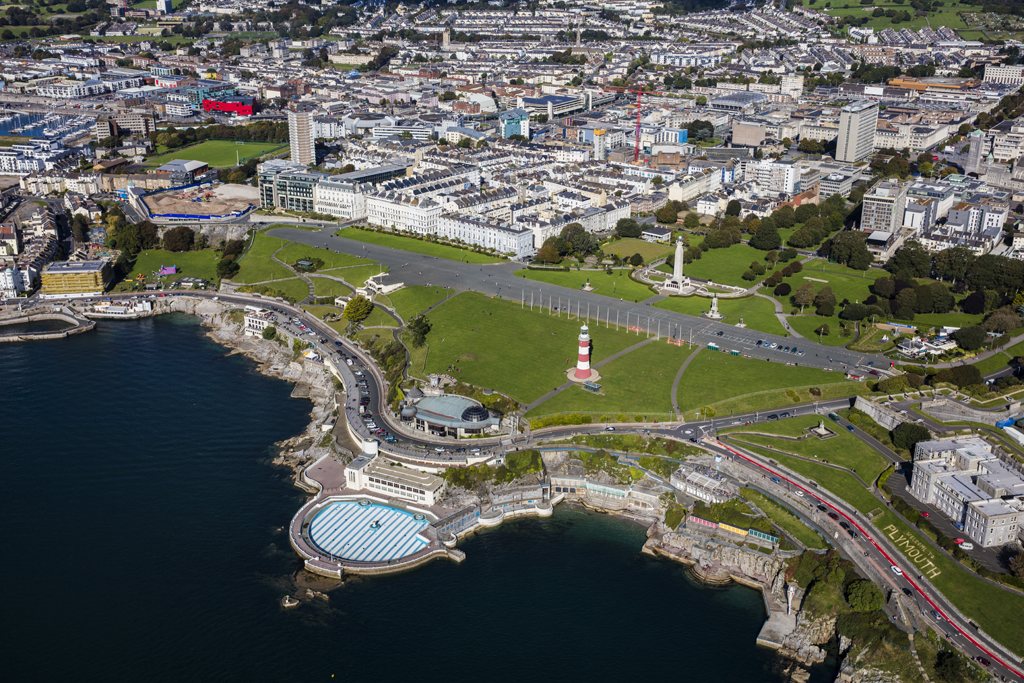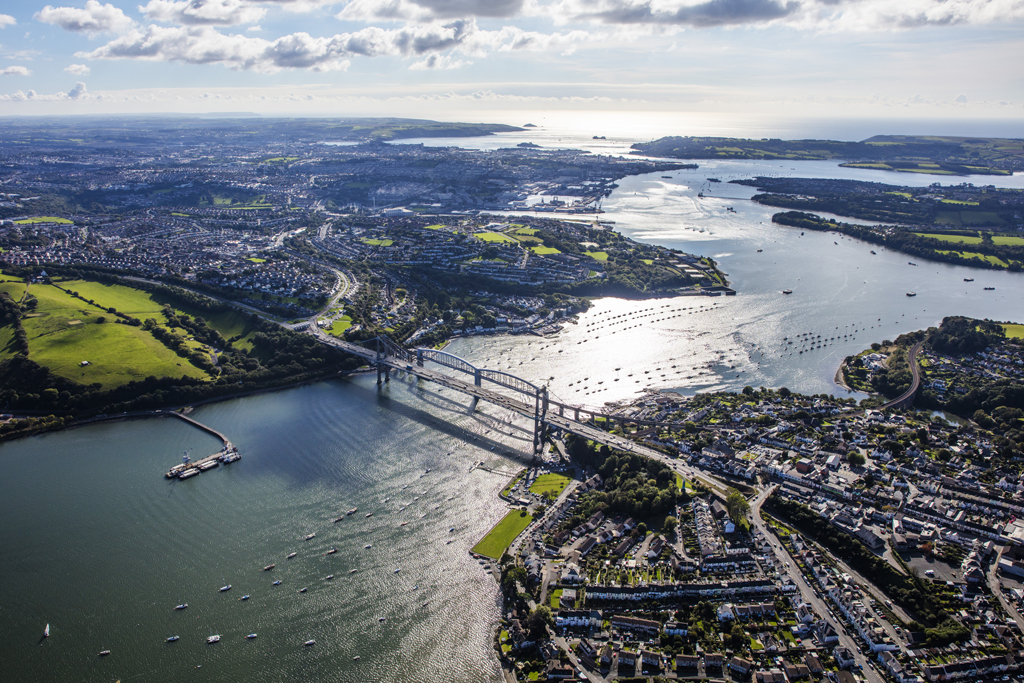 Please send us a message with details of your interest and desired location or you can call us FREE at anytime on 08000 886 527
Please note if you do not include your email address and phone number we cannot contact you.
Sightseeing Flights
Sightseeing flights may be arranged from various approved location across South Devon to suit your requirements.