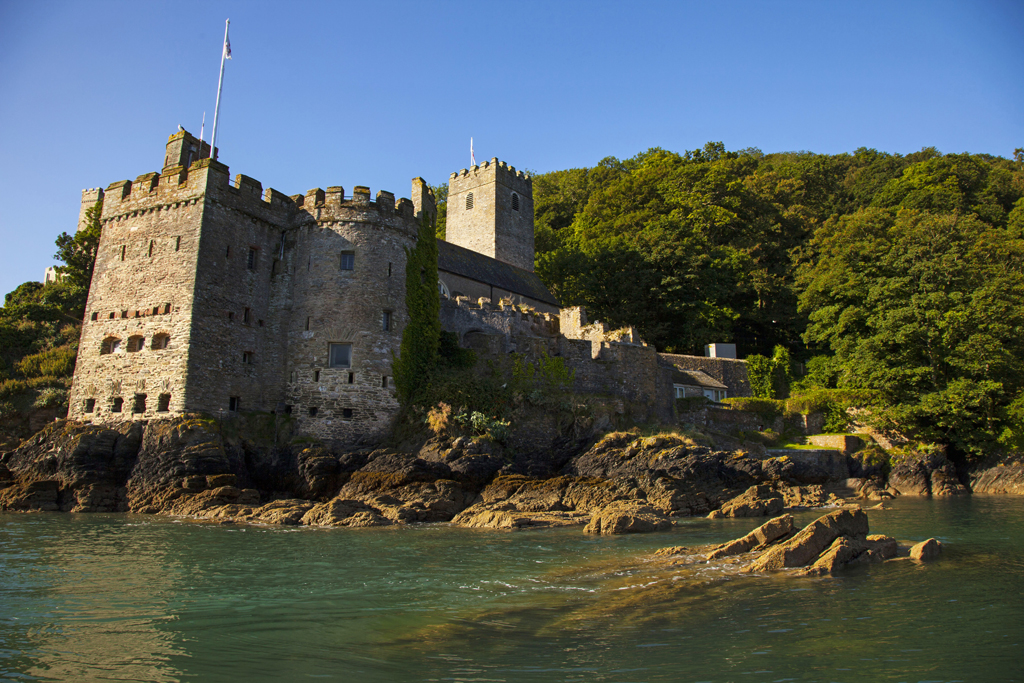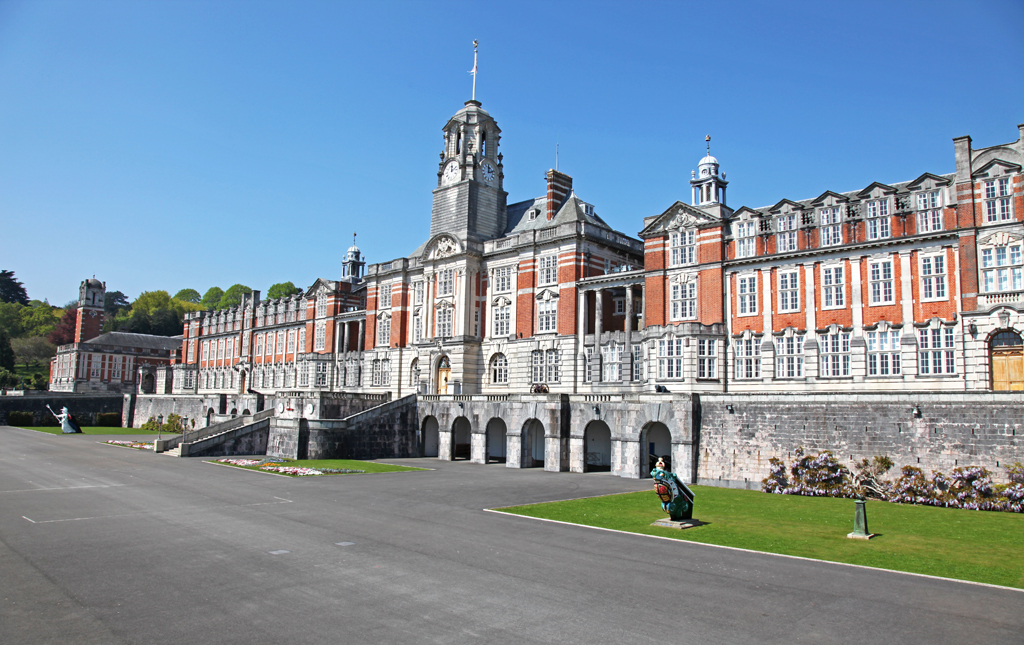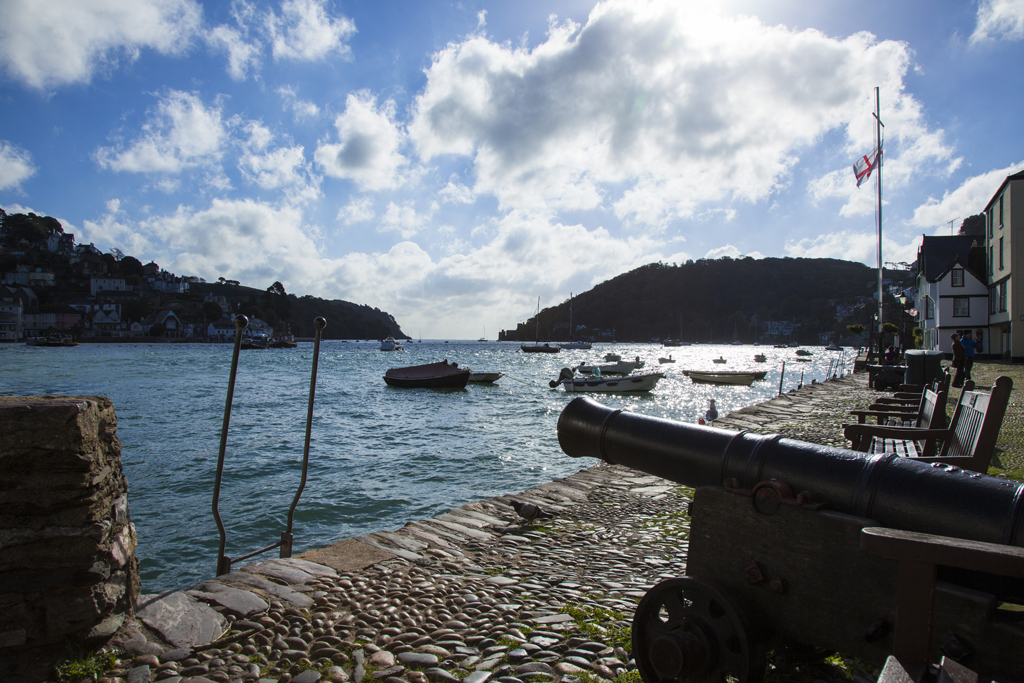 The Dartmouth Heritage Tour is an amazing experience, covering the following:
The tour commences at 10:00 in Dartmouth, so if you're being transferred from outside of Dartmouth, please check with us about required departure times from your accommodation.
Dartmouth's medieval market town's history walk.
Mayflower 400 and the point of departure of the Pilgrim Fathers from Bayards Cove
Dartmouth Museum visit.
Dartmouth Castle
St.Petrox Church 
St.Saviour's Church
Booking Information
Itinerary
10:00 Arrival in Dartmouth, followed by visit to Dartmouth Museum with a presentation and coffee.
11:30 History walk around Dartmouth, Newcomen Engine, Market Square, Foss Street, Embankment Walk, Bayards Cove, St.Saviour's Church.
13:15 Lite lunch in one of Dartmouth great eateries.
14:15 Walk to Warfleet, then onto Dartmouth Castle and St.Petrox Church.
16:45 Return to Dartmouth
What to bring: Flat walking shoes or boots and appropriate weather proof clothing.
Vehicles transfers: We can arrange vehicle transfers from your accommodation – upon request.
What is included in this tour: Entry Fees into Dartmouth Museum & Dartmouth Castle. (Complimentary copy of Dartmouth at War DVD and a guide book).
What is not included in this tour: Food or refreshments (Morning coffee is included).
Fees (we donate £5 for each guest attending to St.Saviour's Church to help maintain this amazing historic church).
Our personally guided tours are available for groups of up to 10 guests.
Prices: Please call us for more information and availability
CHECK AVAILABILITY OF THIS TOUR: Call us FREE on 08000 886 527
MAYFLOWER 400
From the twelve months from Thanksgiving November 2019, Dartmouth will be commemorating the 400-year anniversary of the sailing of the Mayflower to the New World, with a series of exciting events and projects, some of which will leave a lasting legacy well beyond 2020.
Be part of this amazing event
We will be releasing full details of our tour programme over the next few weeks.