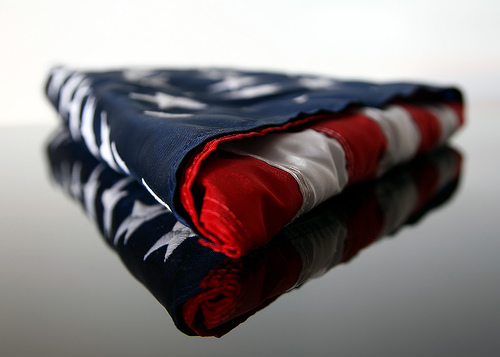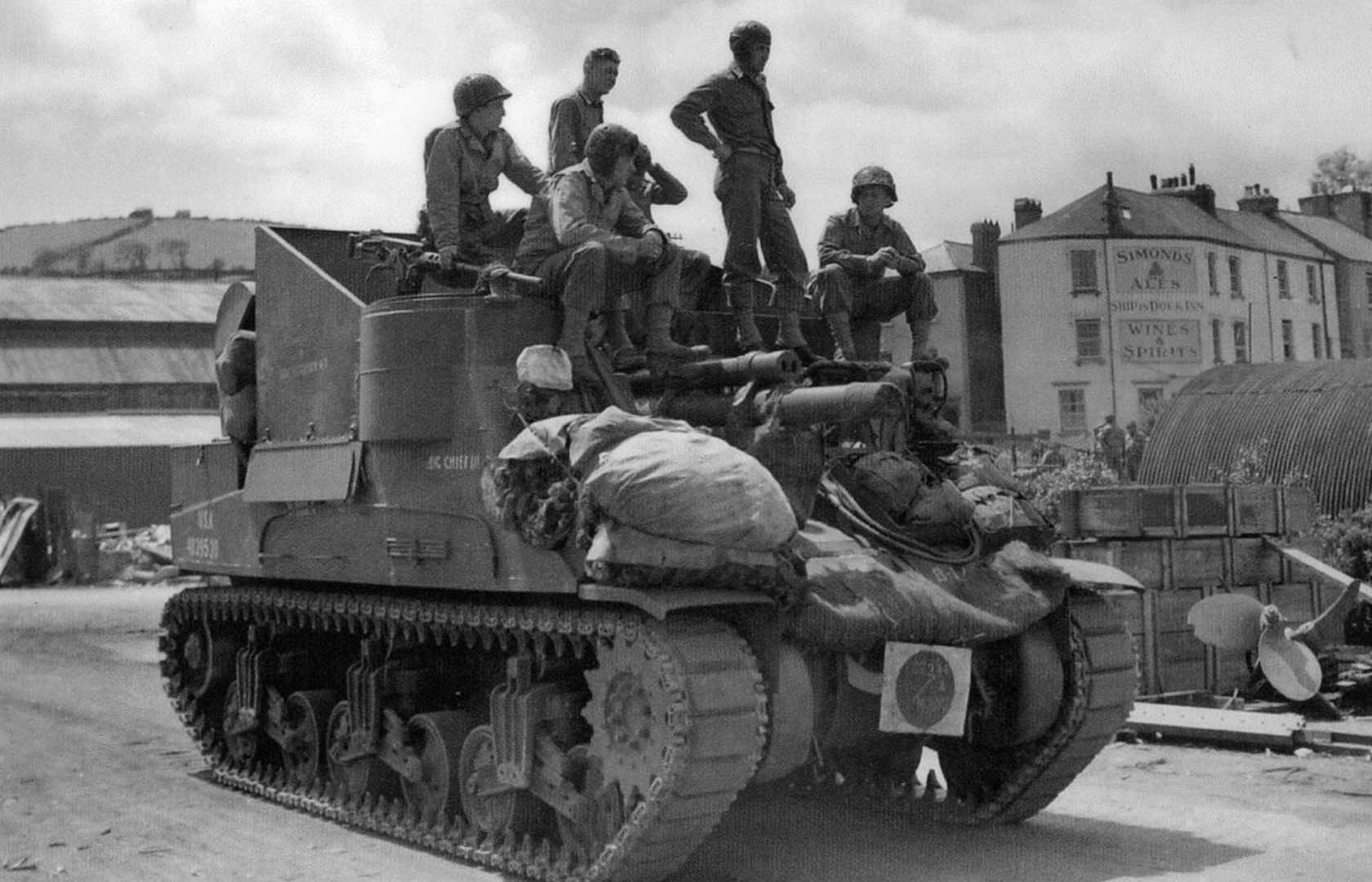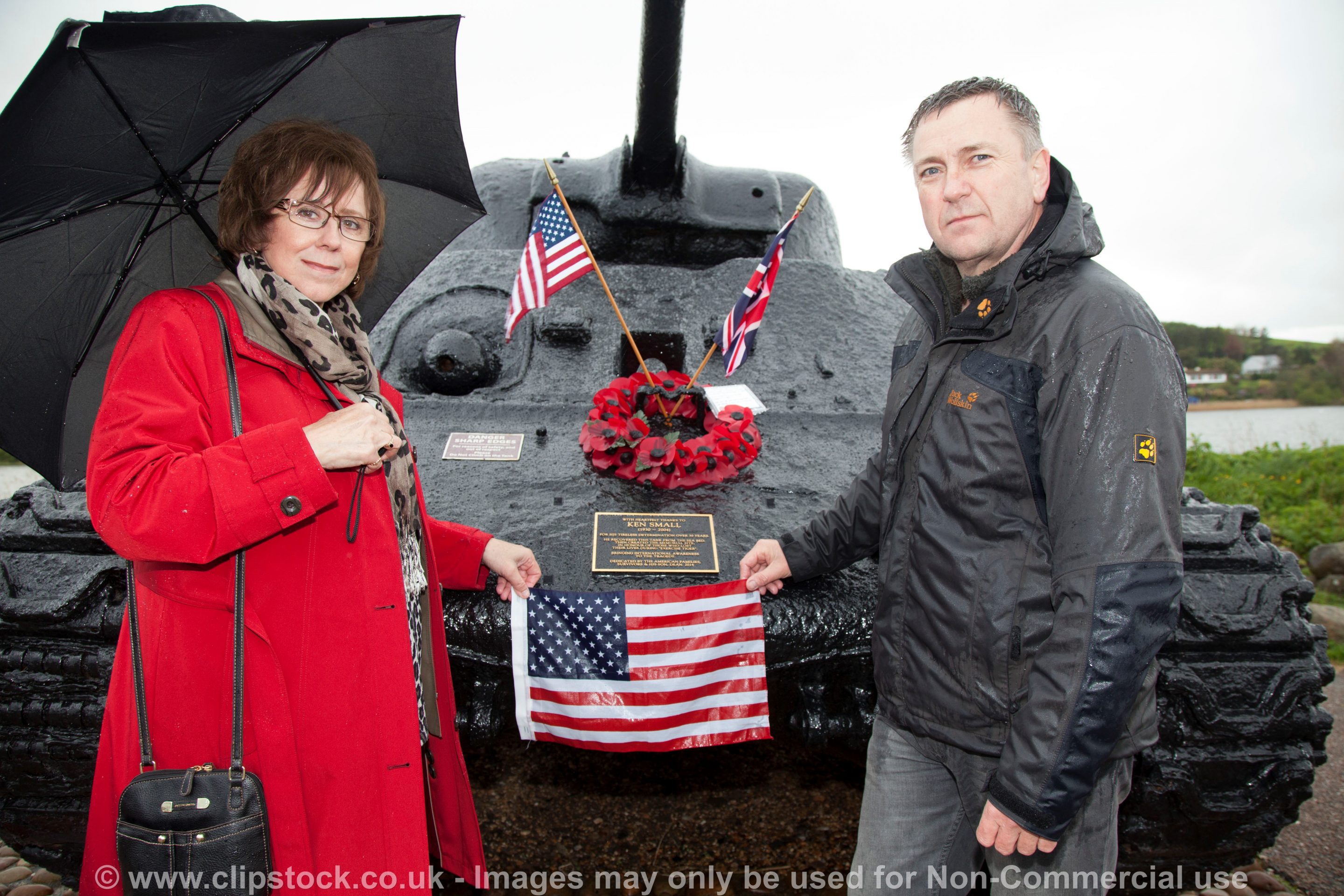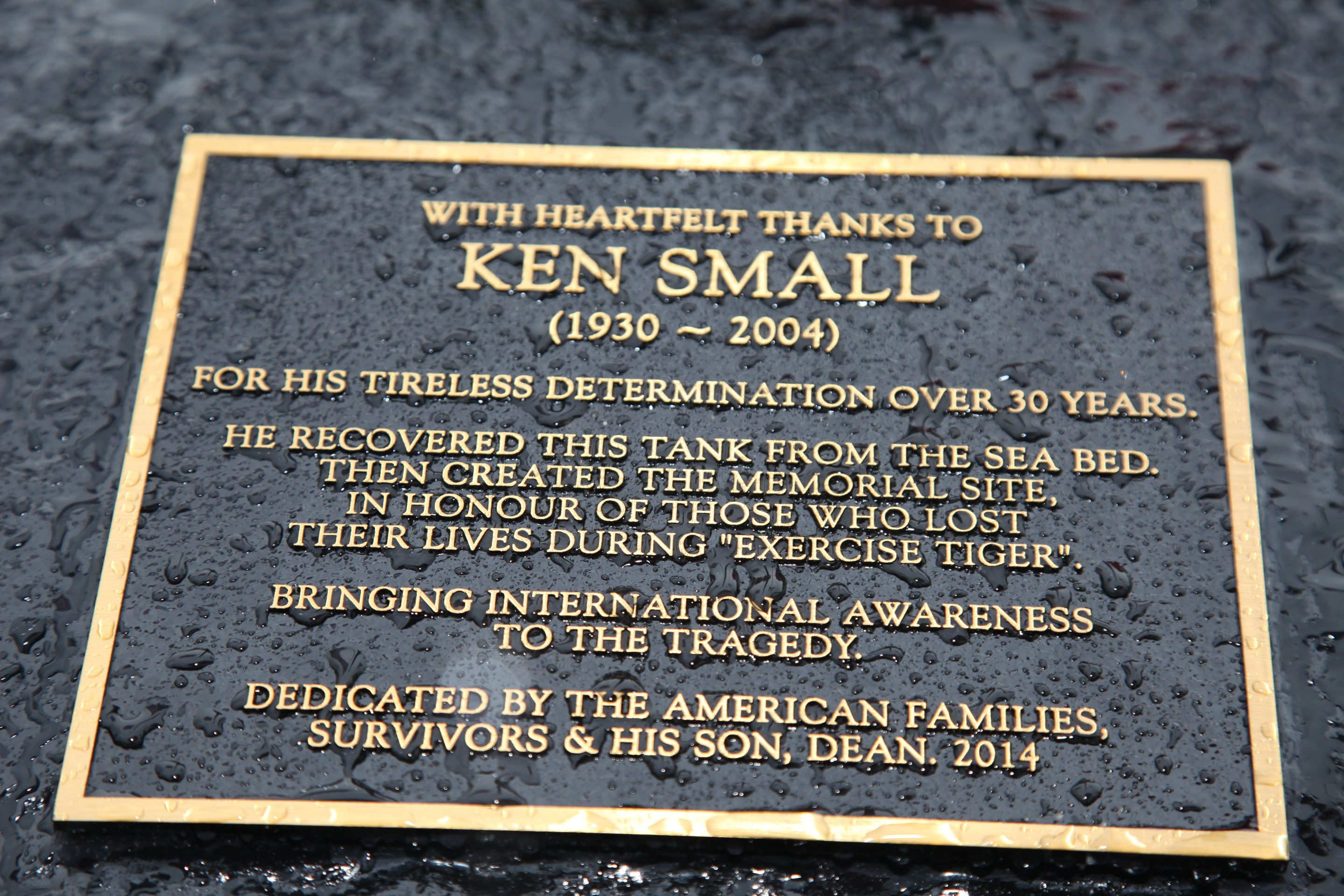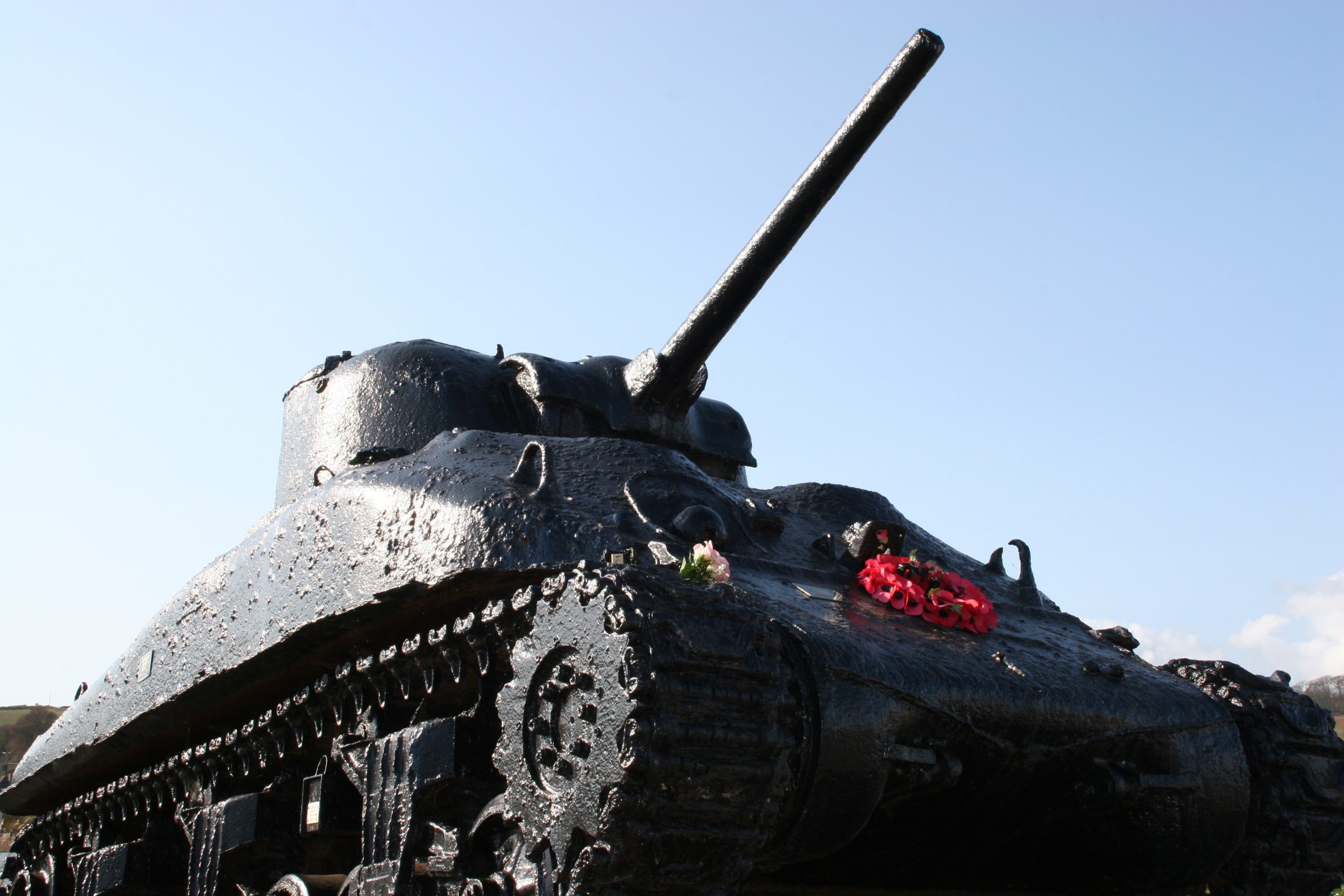 D-Day Heritage Tour. South Devon played a essential role in the preparations for D-Day landings which took place on 6th June 1944. Large areas were evacuated of all residents and live stock, so that the essential preparations could be carried out in complete secrecy. On this tour we visit the places which were used and also cover the story of Exercise Tiger. The exercise which so sadly went terribly wrong, costing over 700 US service men their lives. The story remained hidden for many years after the war, but was recognised publically by a local resident Ken Small, who raised a American Sherman Tank from the seabed and which is on public display at Torcross as a permanent memorial to those who were lost. Ken wrote a book about this story, called 'The forgotten dead'.
Please see also EXERCISE TIGER MEMORIAL website
Booking Information
Itinerary
10:00 – 11:45 Dartmouth: Dartmouth embankment, visit to Dartmouth Museum. 
12:30  Brief visits to Strete village and Slapton
13:00 Arrive at Torcross and Lunch break
14:00 Visit to the Sherman Tank and a talk about Exercise Tiger, followed by a walk along the beach.
15:00 Visit to Blackpool sands
16:30 Tour completes.
What to bring: Flat walking shoes or boots and appropriate weather proof clothing.
Vehicles transfers: We can arrange vehicle transfers from your accommodation – upon request.
What is included in this tour: Your personal tour guide, entrance fees to Dartmouth Museum, Preparing for D-Day book (one copy per couple), Dartmouth at War DVD (one copy per couple) and the Critically Acclaimed book, 'The Forgotten Dead' by Ken Small (one copy per couple). 
What is not included in this tour: Food or refreshments
There are plenty of opportunities to take some great photographs on this tour.
Fees
Our personally guided tour for up to two guests: £165
Our personally guided tour for up to four guests: £265
Our personally guided tour for up to six guests:   £325
We are proud to support the Exercise Tiger Memorial to ensure and maintain the awareness and education for future generations, the importance and remembrance of those who lost their lives during this vital and Top Secret military practice, so that we may be free. We will make a donation of our fees for each of these tours to the trust. 
CHECK AVAILABILITY OF THIS TOUR: Call us FREE on 08000 886 527